The Wintringham Lion
A reinterpretation of the schools logo to remember the Grammar school roots to the new academy.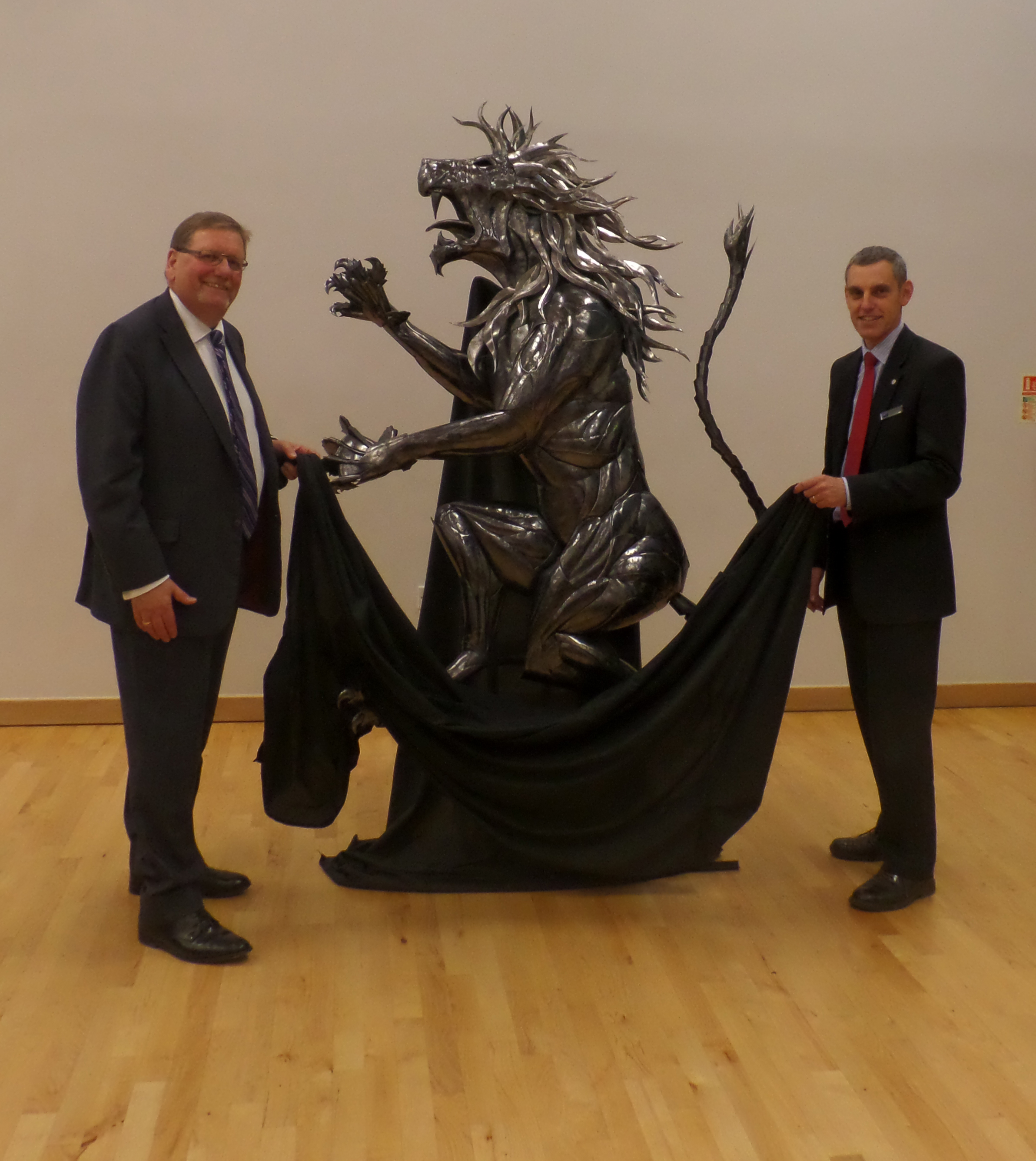 And finally here is the flying machine we are developing in the new workshop space following several commission inquiries.
Events are now in place for the production of a limited number of outdoor versions of these sculptures.